Visiting Disneyland Paris is like stepping into a fairytale. All guests, young and old alike, are sure to be impressed by this magical resort. This place provides nonstop excitement from the moment you arrive until the moment you leave, thanks to the rides and the chance to meet your favourite characters. However, if you ever need a break from Mickey, Minnie, and the gang, here is a fantastic resort to flaunt your athletic prowess.
Vacations in this place may be enjoyed year-round, regardless of the season. Disney's Hotel New York is home to the park's ecological skating rink, which will have you feeling like you're in the heart of New York City and Central Park on a cold, crisp winter's day. It's open every day, and kids of all shapes, sizes, and skating skills are welcome.
Sports opportunities
Outdoor tennis courts are available for use, so even if you're no Federer or Murray, you can still feel like a champion. Exhibit your backhand, volley, or serve, or just take advantage of the chance to play and educate the kids on this fantastic sport. 
Golf Disneyland, a 27-hole course open all year, is just a short drive away. You can rent clubs and shoes at the course, so you don't even have to bring your own. Everyone is welcome, regardless of skill level or amount of experience. Three nine-hole courses, each beginning and ending in front of the Clubhouse, are available to those who prefer shorter rounds. It would be impolite not to take advantage of the well-stocked bar and delicious cuisine on offer.
While the Davy Crockett quest isn't really a sport, it will certainly get your heart pumping and competitive juices flowing. Explore the world above ground by swinging, jumping, and climbing your way into the canopy of this mature forest. Test your mettle on the high ropes course's swings, trapezes, rope bridges, and ladders, or stick closer to earth with the lower-impact options.
Take a pony ride into the wilderness as Davy Crockett did in the movies. Here's your chance to see your kids try out riding for the first time. Demonstrate what they've learned at home in an adult-free environment. In all likelihood, kids will develop a soft spot for the equines and urge you to take them horseback riding when you get back to town. Get your kids interested in horseback riding. You may be surprised by the new person you see emerge.
Thrill Seekers Delight at

Disneyland Paris

– Some of the Best Heart-Pumping Rides
You've planned the trip, everyone's packed their luggage, and the kids are giddy with anticipation. The entire gang is planning a trip here soon. Here, they can let loose and have a blast among the surreal attractions and enchanting atmosphere of France's answer to Walt Disney's original theme park. Surely you can't wait till your precious young ones start yanking at your fingers. You cam start by taking them from the hot dog stands to the place. Here you can embrace Mickey Mouse and back again. But what if you're looking for something more exciting than riding in the Mad Hatter's Tea Cups? What if your tiny monsters won't stop screaming till they're hoarse from the adrenaline rush of being scared? Don't miss this year's terrifying offers at Eurodisney Paris if your family is more horror-hungry than Adam's.
Any fan of classic chill-out spots will find the Phantom Manor impossible to resist. If you dare to venture within the creaky doors of this abandoned house in the wilds of Frontierland, you will be greeted by an abundance of ghosts and ghouls that will leave you with goosebumps.
Twilight Zone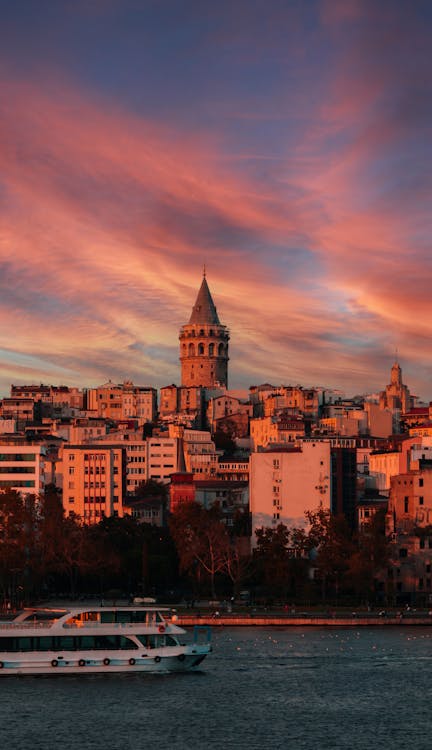 The Twilight Zone, located in the nearby Walt Disney Studio Park, raises the bar for terrifyingness to new heights. After sneaking through the dusty hallways of the Hollywood Tower Hotel and hearing your pulse pound as you approach the terrifying elevator, brace yourself for a harrowing ride and fasten your seatbelt. Chilling thunder rumbles in the background, and the storm crackles above. You will see it as you cautiously make your way up the Tower of Terror's foreboding thirteen floors. Then, all of a sudden, your stomach will lurch as you take a terrifying leap into the unknown. Also, it will send chills down your spine and sending your hair up on end. As you plummet towards the abyss, the elevator doors mysteriously open on their own. This is as scary as it gets in Disneyland Paris.
Space Mountain: Mission 2 will take you to the stars.
Young people who dream of becoming astronauts won't need much convincing to board this fast-paced spaceship and join the newest Space Mountain adventure. In order to be propelled up Space Mountain by the mighty Columbiad Cannon, you must board the silver train and anxiously await the final countdown to take off, at which point you will have left it far behind you. Your hands will sweat in exciting anticipation as your heart pounds at the prospect of passing dangerous meteors and rushing through galaxies at breakneck speeds.
Join the Pirates of the Caribbean on an adventure at sea!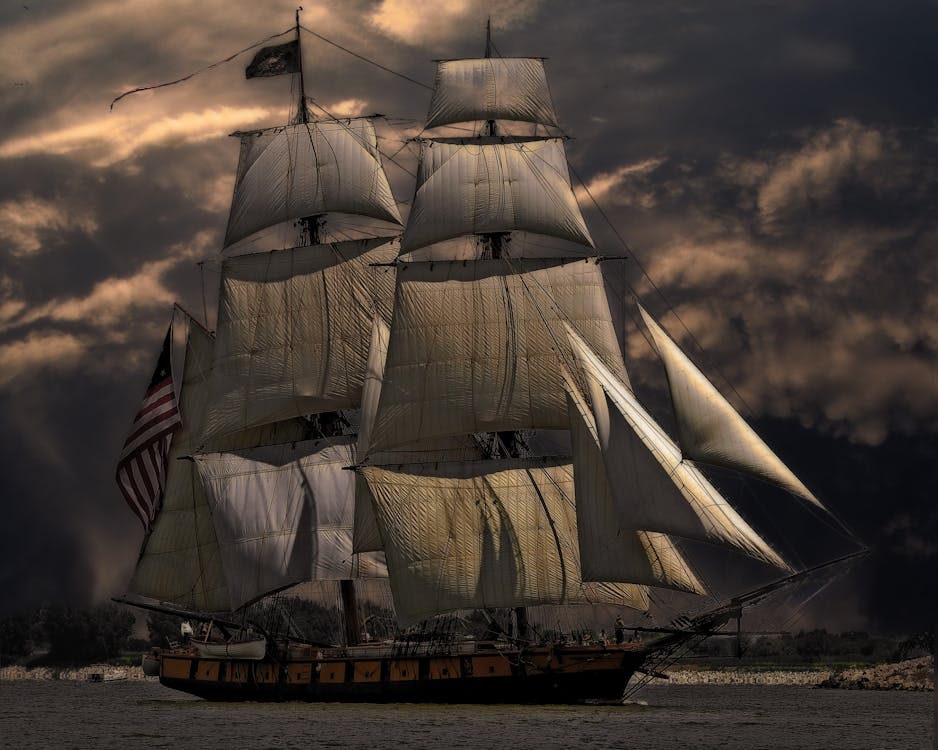 Young people who dream of being pirates should put on eye patches and grab their cutlasses before setting sail for Adventureland. This place has recruited a band of nefarious buccaneers for you, luring them away from the sunny beaches of the Caribbean and depositing them in this forbidding stronghold. Embark on a trip of spine-tingling discovery with this ominous crew via grotesque waterfalls and eerie caves.
Water Park Attractions 
Trips to Disneyland Paris are a safe bet. Since opening to the public on April 12, 1992, Disney has been a hit with millions of visitors. Also, many of them are on budget vacations. Holidays like this are designed with families in mind. In addition to Disneyland, there is also Walt Disney Studios Park. In addition, there is a huge retail mall with several eateries and a variety of attractions. There are seven Disney-owned hotels on the property, in addition to many rides and activities that will keep the youngsters occupied for days.
Kids Attractions
The kids will almost certainly insist that you go on the wildly famous "Pirates of the Caribbean" ride, which has skyrocketed in popularity thanks to the Johnny Depp movies. Beginning on a landing platform, riders quickly find themselves in a tropical lagoon. The roar of waterfalls reverberates through the night. Passengers board a ship as it sails through a wreck and into an ancient castle. On the uppermost levels, the fire in the fort is plain to see.
Also, there are echoes of gunfire and the silhouettes of troops and pirates battling in the distance. In order to get closer to the action, the boat then blasts down a waterfall on the side of another ship.
Soldiers and pirates begin firing on the boat as it approaches the chaos. After escaping the assault, the ship makes port in a city that regularly screens clips from the "Pirates of the Caribbean" franchise. There is sudden descending darkness accompanied by the sounds of explosions and flashes of light. All the passengers were murdered when the town's armoury exploded. A tranquil lagoon marks the conclusion of the journey and the time to disembark.
Enjoy Rides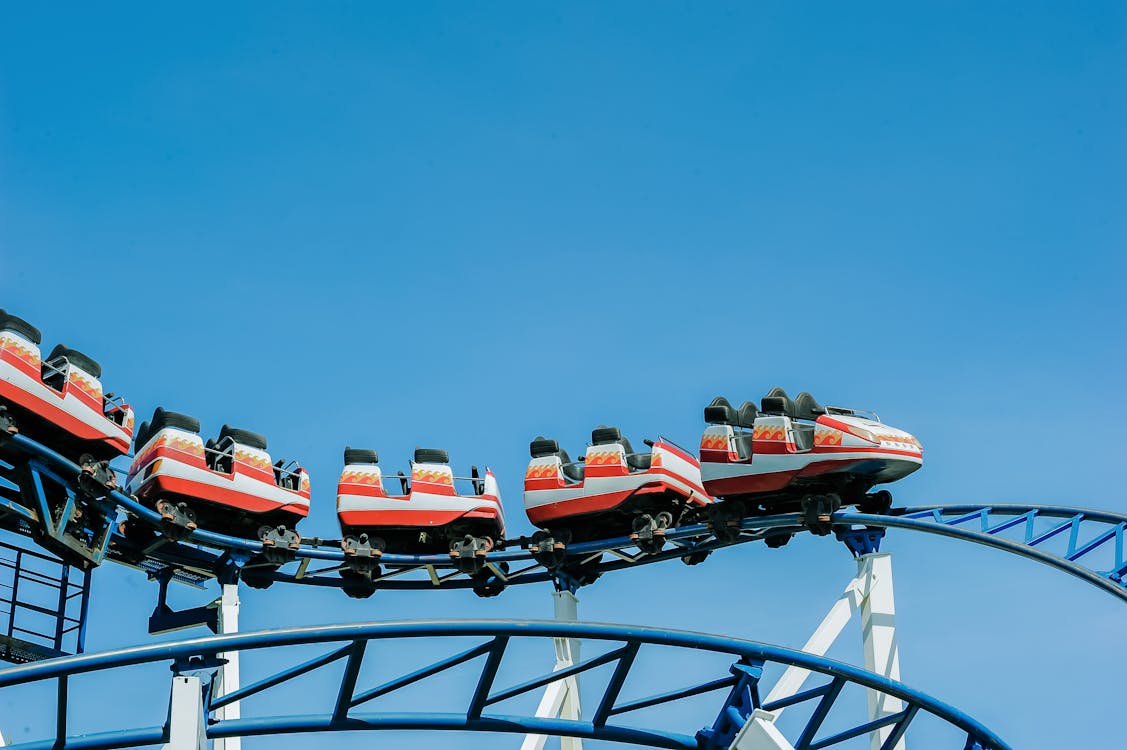 After catching your breath, you may ride "Big Thunder Mountain," a popular attraction here. A runaway train takes you on a thrilling trip through the beautiful Wild West scenery. After a terrifying descent through The Rivers of the Far West. You emerge on an island and quickly learn that the escape tunnels are being flooded. The state of the second tunnel is critical. Also, to add more uncertainty, the third tunnel is populated with squeaking, flapping bats. Can you get out of here? The trains on this roller coaster can reach speeds of up to 50 kph, and the whole ride takes around 4 minutes. You won't get as wet and will have a better perspective if you sit in the rear.
Lake Disney is sure to be a hit with the kids. It is in a prime location, next to the Disney Village and in the middle of three of the park's principal hotels, which are frequented by visitors on vacation packages. Pedal boats, electric boats, and rowboats are just some of the options for water transportation here. Radio-controlled cars, trampolines, and mini-train are just a few of the activities that take place here at certain intervals throughout the day and depending on the weather. Thus, it is vital for you to plan your trip to Disneyland Paris Holidays.
Special Thanks to postingsea.com